The YMCA is the nation's leading nonprofit committed to youth development, healthy living, and social responsibility.
Our Mission
Providing for the physical, mental, and spiritual well-being of the individual, family, and community.
Our Values
Caring: to show a sincere concern for others, for their needs, and well-being.
Honesty: to be truthful in what you say and do.
Respect: to follow the golden rule.
Responsibility: to do what is right, be accountable for your promises and actions.
The four core values of YMCA of the USA unite us as a movement with a common cause. They are the shared beliefs and essential principles that guide our behaviors, interactions with each other and decision making.
Annual Report
FORM 990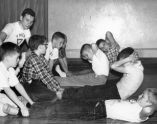 We look at what YMCAs have accomplished in the past to inspire today's staff and volunteers to serve our community with the same courage and dedication.
---
Careers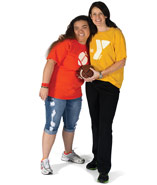 If you want to impact lives through programs that focus on youth development, healthy living and social responsibility submit a resume. Join our YMCA team and help provide quality, safe, and healthy programs and services in our community
---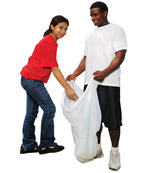 As a leading Nonprofit committed to strengthening community, the Y was created in response to social challenges and remains to this day a lifeline in communities around the world. The Y understands the challenges that keep individuals from reaching their full potential and responds with services and support which helps people be productive and connected to the community.
---
FAQs
Check here for answers to commonly asked questions about the Rochester Area Family YMCA and swim lessons.
---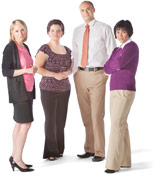 The Rochester Area Family YMCA's Board of Directors give men, women and children of all ages and from all walks of life the resources and support they need to be healthy, confident, connected, and secure.