AWANA
Wednesdays, 6-7:30 p.m.
AWANA is one of the largest, most energizing, Bible-centered, non-denominational children's and youth ministries in the world. This is a place where children have a chance to develop positive, healthy relationships and life-long character qualities based on God's principles. AWANA is divided into three different age groups:
Cubbies 3-5 year olds
Sparks K-2nd grade
T & T 3rd-5th grade
In these seperate groups kids experience large group time, game time, and handbook time. During large group time kids sing songs and work together through some of God's key promises. Game time is fun and interactive, and handbook time allows kids to work through age appropriate handbooks, creatively learning God's purpose for their lives.
Registration is available at the Welcome Center or online.
Newday Church @ The Y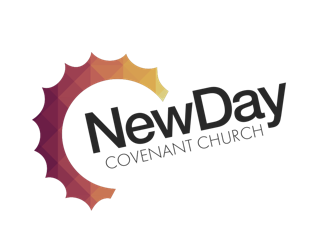 Our mission is to be a community of real people from all walks of life, ignited in our commitment to reach others with the message and love of Jesus!
Worship Services
9:30 am every Sunday in the Multi-purpose Room. (Nursery provided. KidsZone 1st & 3rd Sundays of the month)
Children & Youth Ministries
AWANA Wednesday, 6 to 7:30 p.m., 3 year olds to 5th grade
cNEXTions Wednesday, 6-7:30 pm, 6-8th grade, 822 S. Broadway
Encounter Monday, 6 to 8 p.m., 9-12th grade, various locations
Women' Bible Study
10 a.m. to 12 p.m. on Thursdays Starts. Contact Mary DuBall for more information. marybdrn@yahoo.com or 202-3588.
Staff Contacts:
dmcBEAM
This website was built to champion collaboration, accountability and transparency of the public investments of the Destination Medical Center (DMC) initiative as well as any public/private projects that have broad economic and social impacts to our community.