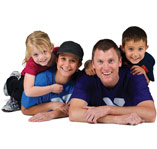 We look forward to supporting you, your family, and our community with the resources needed to learn, grow, and thrive. Your membership will bring about meaningful change not just within yourself, but in our community too.
---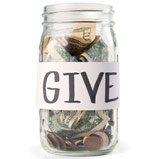 The life-changing work done at our YMCA is possible through the generous donations from individuals and businesses in our community. Your gift allows the Y to provide membership and program assistance to kids and families who might not otherwise be able to afford to pay for these services.
---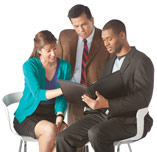 There is something for everyone at the Y. Check the events page to see what community events are happening at the Rochester Area Family YMCA and with community partners.