Download May Member Newsletter
Download 2015 Spring/Summer Program Guide
---
50TH ANNIVERSARY CELEBRATION
For 50 years, the Y has been and is for everyone. Our programs, services and initatives: enable kids to realize their potential, prepare teens for college, offer ways for families to have fun together, help foster a nationwide service ethic, prepare people for employment, welcome and embrace newcomers, and empower people to be healthier in spirit, mind and body. And that's just the beginning... and cause for celebration!
Hall of Fame Induction • Saturday, June 20, 2015
The inaugural members of the YMCA Hall of Fame will be inducted in Rochester at 7:00 p.m. Dinner and entertainment will be provided as part of the enjoyable evening. Tickets for the event are $25 per person.
Community Picnic • Sunday, June 21, 2015
The generosity of others is at the core of our existence. It is only through the support of our hundreds of thousands of volunteers and public and private donors that we are able to give back to the communities we serve. The Community Picnic will feature a picnic lunch, family games and entertainment.
---
CROSSROADS BASKETBALL CAMP
July 13-17 • 9:00 a.m. - 12:00 p.m.
This 2nd Annual Crossroads Basketball Camp is for boys and girls grades 1-6. Camp led by Coach Richard Westerlund and Crossroads' all-time leading scorer Andy Carson. Register online at www.crossroadsknights.com or mail in registration form (available at the Welcome Center).
---
Gus Macker 3-on-3 Basketball
August 7-9, 2015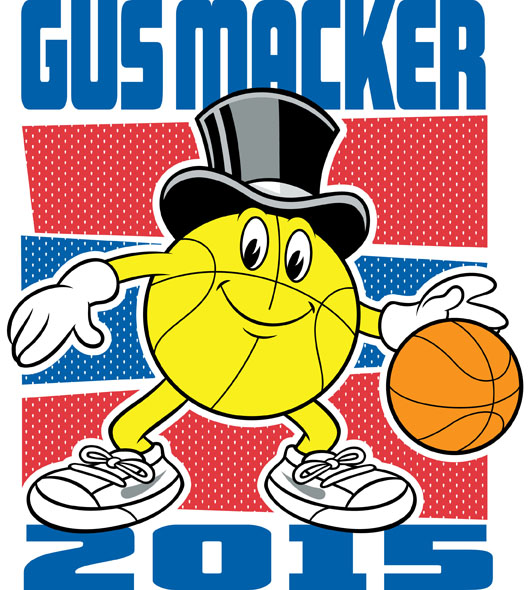 Get your game faces on and get a team together to compete in our annual 3-on-3 basketball tournament.
Anyone can play! Youth divisions include: 10 & under, 11-12, 13-14, 15-16, and 17-18. Adult divisions include: 19-24, 25-29, 30-34, 35-39, and 40 & over.
Register to play online at http://www.macker.com/local/rochester-mn/
---
rUNNING ROOM 10 & 10 RACE
Sunday, August 16, 2015
Proceeds will benefit the LIVESTRONG® at the YMCA Program for Cancer Survivors. Seeking volunteers to help with event.
---
FORE THE KIDS GOLF TOURNAMENT

Wednesday, September 16, 2015
Enjoy a beautiful day of fall golf and help raise money for a good cause. Proceeds from the tournament support the Y's Annual Support Campaign. Download registration form.
---
The Not-So-Scary SPOOKTACULAR
Held every October.
Little ghouls and goblins are invited for a fun-filled evening featuring an outdoor Trunk n' Treat with lots of candy handed out from decorated vehicles of businesses and individuals, a Candy Maze to travel through; and, the SPOOKTACULAR Costume Party complete with games, music and dancing!