Download August Member Newsletter
Download 2015 Spring/Summer Program Guide
---
HEALTH AND NUTRITION WORKSHOP (IN SPANISH)
Thursday, August 6 • 6:30 p.m. - 7:30 p.m.
TOPICS:
Enjoy Healthy Food That Tastes Great
Quick, Healthy Meals and Snacks
Eating Healthy on a Budget
Tips for Losing Weight and Keeping It Off
Making Healthy Eating Part of Your Total Lifestyle
Physical Activity Is Key to Living Well
Call Milena Nunez Garcia, SNAP-ED educator at (507) 328-6201 for registration.
---
Gus Macker 3-on-3 Basketball
August 7-9, 2015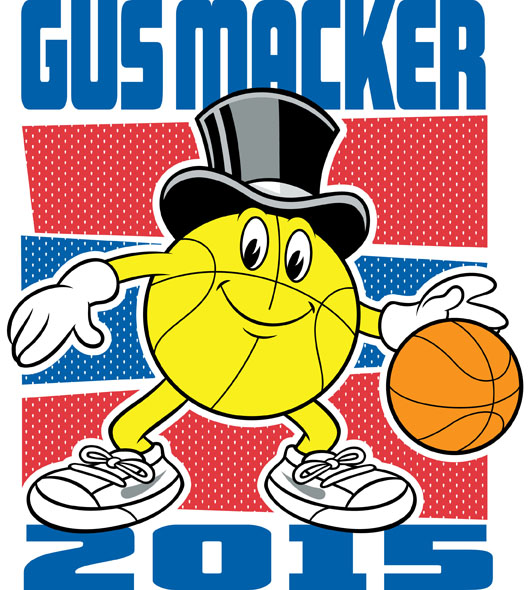 Get your game faces on and get a team together to compete in our annual 3-on-3 basketball tournament.
Anyone can play! Youth divisions include: 10 & under, 11-12, 13-14, 15-16, and 17-18. Adult divisions include: 19-24, 25-29, 30-34, 35-39, and 40 & over.
Register to play online at http://www.macker.com/local/rochester-mn/
---
SHOP FOR A CAUSE
Saturday, August 29, 2015 • Macy's
Y Mentors is partnering with Macy's for this fundraising event held on Saturday, August 29. Purchase your $5 shopping pass by August 28 to participate. Your participation gets you entered for a chance to win a $500 shopping spree plus receive 25% off at Macy's! Email elyseb@rochfamy.org for details.
---
fORE THE KIDS GOLF TOURNAMENT

Wednesday, September 16, 2015 • Eastwood Golf Course
Enjoy a beautiful day of fall golf and help raise money for a good cause. Proceeds from the tournament support the Y's Annual Support Campaign. Download registration form.
---
Tour de Cure
Saturday, September 19, 2015 • Start/Finish held at the Y
Whether you like to hammer, shread, or cruise, the Tour de Cure has a route for every cyclist. The 2015 Rochester Tour de Cure challenges you to pick your pedaling poison. This fully support ride has something for everyone, from the experienced cyclist to the biking beginner. Register to ride online at diabetes.org/rochestermntourdecure
---
The Not-So-Scary SPOOKTACULAR
Friday, October 23 • 5:30 p.m. - 8:30 p.m.
Little ghouls and goblins are invited for a fun-filled evening featuring an outdoor Trunk n' Treat with lots of candy handed out from decorated vehicles of businesses and individuals, a Candy Maze to travel through; and, the SPOOKTACULAR Costume Party complete with games, music and dancing!