Download June Member Newsletter
Download 2015 Spring/Summer Program Guide
---
SCHOOL SUPPLY DRIVE
Running Start for School
July 1 (Start Date) - July 24 (End Date)
Running Start for School is a community backpack and school supply drive for Olmstead County students in needs. Collection bin is located at the Welcome Center.
Questions? Contact Miranda Halling by phone at (507)535-5503 or by email at runningstart@uwolmstead.org.
THE 14 HEALTHY HABITS OF SUCCESSFUL AGING
July 16 • 8:00 a.m. (Adult Session) and 10:00 a.m. (Youth Session)
Robert Sweetgall, the real Forrest Gump, has walked and ran across America 7 times. Robert will present his inspirational story and provide key strategies and workouts for our bodies and our brains!
---
FIGHT HUNGER WALK/RUN
Tuesday, July 21 • 6:00 p.m. - 7:00 p.m. • TerraLoca (1190 16th Street SW)
5k Fun run or 1-mile walk to benefit Community Food Response (C.F.R.) Please bring a $5 donation to participate and a non-perishable food donation. Snacks/drinks and information about C.F.R. follwoing the run/walk. Bring a friend! Spread the word! For more information call 507-289-5626 www.communityfoodresponse.org
---
HEALTH AND NUTRITION WORKSHOP (IN SPANISH)
July 2, July 9, July 16, July 23, July 30, August 6 (Thursdays) • 6:30 p.m. - 7:30 p.m.
TOPICS:
Enjoy Healthy Food That Tastes Great
Quick, Healthy Meals and Snacks
Eating Healthy on a Budget
Tips for Losing Weight and Keeping It Off
Making Healthy Eating Part of Your Total Lifestyle
Physical Activity Is Key to Living Well
FOR REGISTRATION:
Visit the YMCA on Thursday, June 25th from 6:00 p.m. to 7:30 p.m. or call Milena Nunez Garcia, SNAP-ED educator at (507) 328-6201
---
CROSSROADS BASKETBALL CAMP
July 13-17 • 9:00 a.m. - 12:00 p.m.
This 2nd Annual Crossroads Basketball Camp is for boys and girls grades 1-6. Camp led by Coach Richard Westerlund and Crossroads' all-time leading scorer Andy Carson. Register online at www.crossroadsknights.com or mail in registration form (available at the Welcome Center).
---
POSSABILITIES ICE CREAM SOCIAL
July 18 • 10:00 a.m. - 2:00 p.m. • Soldiers Field Park
The event will include kids games, entertainment, massage station, arts, crafts and much more! Wristbands are $5 and will get you access to all of the activities and FREE ice cream. Kids 2 and under are free. There will also be food and beverage for purchase. If you would like to volunteer for the event contact Stacy sshones@possabilities.org or 507-281-6116
---
Gus Macker 3-on-3 Basketball
August 7-9, 2015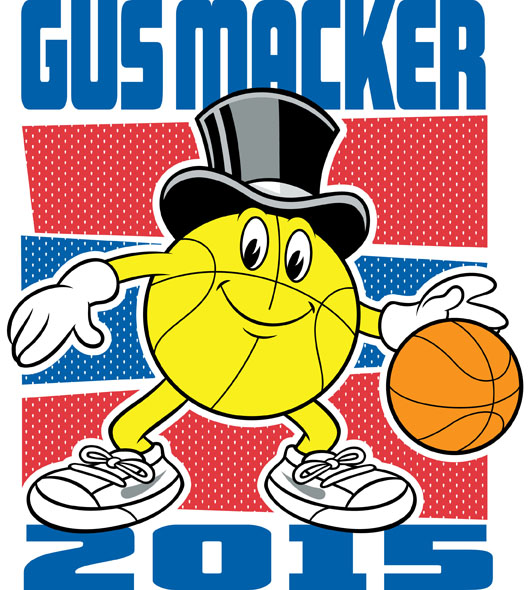 Get your game faces on and get a team together to compete in our annual 3-on-3 basketball tournament.
Anyone can play! Youth divisions include: 10 & under, 11-12, 13-14, 15-16, and 17-18. Adult divisions include: 19-24, 25-29, 30-34, 35-39, and 40 & over.
Register to play online at http://www.macker.com/local/rochester-mn/
---
FORE THE KIDS GOLF TOURNAMENT

Wednesday, September 16, 2015
Enjoy a beautiful day of fall golf and help raise money for a good cause. Proceeds from the tournament support the Y's Annual Support Campaign. Download registration form.
---
The Not-So-Scary SPOOKTACULAR
Friday, October 23 • 5:30 p.m. - 8:30 p.m.
Little ghouls and goblins are invited for a fun-filled evening featuring an outdoor Trunk n' Treat with lots of candy handed out from decorated vehicles of businesses and individuals, a Candy Maze to travel through; and, the SPOOKTACULAR Costume Party complete with games, music and dancing!