SO MUCH MORE
When you think of the Y, the words "gym" and "swimming pool" are most likely to come to mind. But we are more than a gym...we are so
much more!
More than a place or program, the Y is a cause dedicated to Youth Development, Healthy Living and Social Responsibility. We are also a community of caring people who help one another. View the links below to learn more:
The Impact in 2016
In 2016, the Y provided the following ways that strengthened the Rochester community: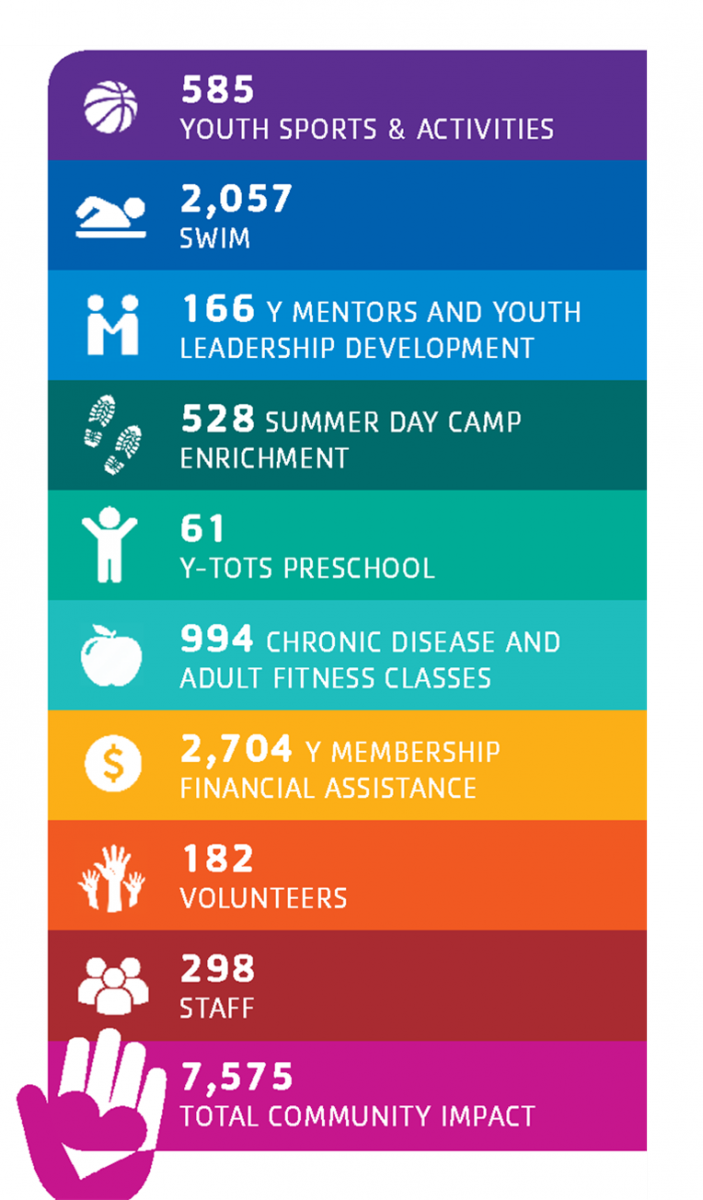 The Y gave back to the community through financial assistance scholarships and volunteer projects.
A total of 7,575 program participants were impacted through summer enrichment programs, youth mentorship, Y-Tots preschool, chronic illness and disease prevention programs, group fitness classes, and swimming lessons.
Employment opportunities were provided to 298 young adults and volunteer leadership opportunities to 182 volunteers.
Another exciting development in 2016 was the revitalization of the "Leaders in Training" (LIT) summer enrichment experience for youth entering 7th-9th grades. This program was developed in direct response to Rochester's need for a skilled and qualified workforce. The program utilized WeConnect, a new Global Youth Citizenship curriculum developed by the University of Minnesota Extension, where youth participate in goal-setting and service learning to become great leaders of the future.
Thank you for being a valued partner in efforts to give youth and families the opportunity to learn, grow and thrive. This is YOUR Y and we invite you to get more involved. Whether you join, give or volunteer, together we can do SO MUCH MORE for our community.


your gift transforms lives
Every day, the Rochester Area Family YMCA ensures all kids reach their potential, unites people of diverse backgrounds and helps develop tomorrow's leaders. Here is how your donation can help transform lives with the Y this year through the Annual Support Campaign:
$2,500 (about $500/month)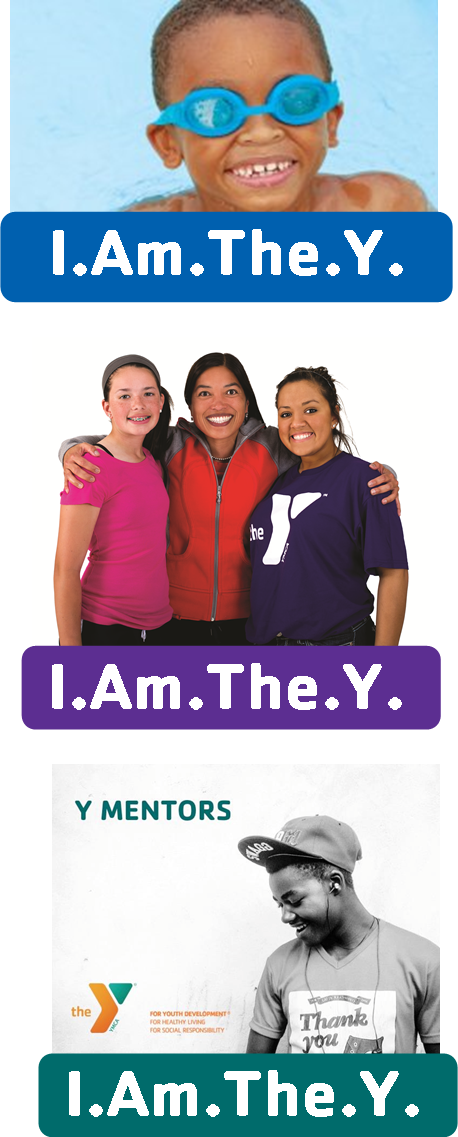 $1,200 (about $200/month)
$500 (about $83.33/month)
$250 (about $41.66/month)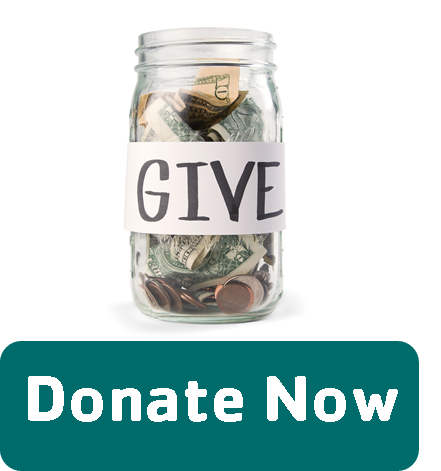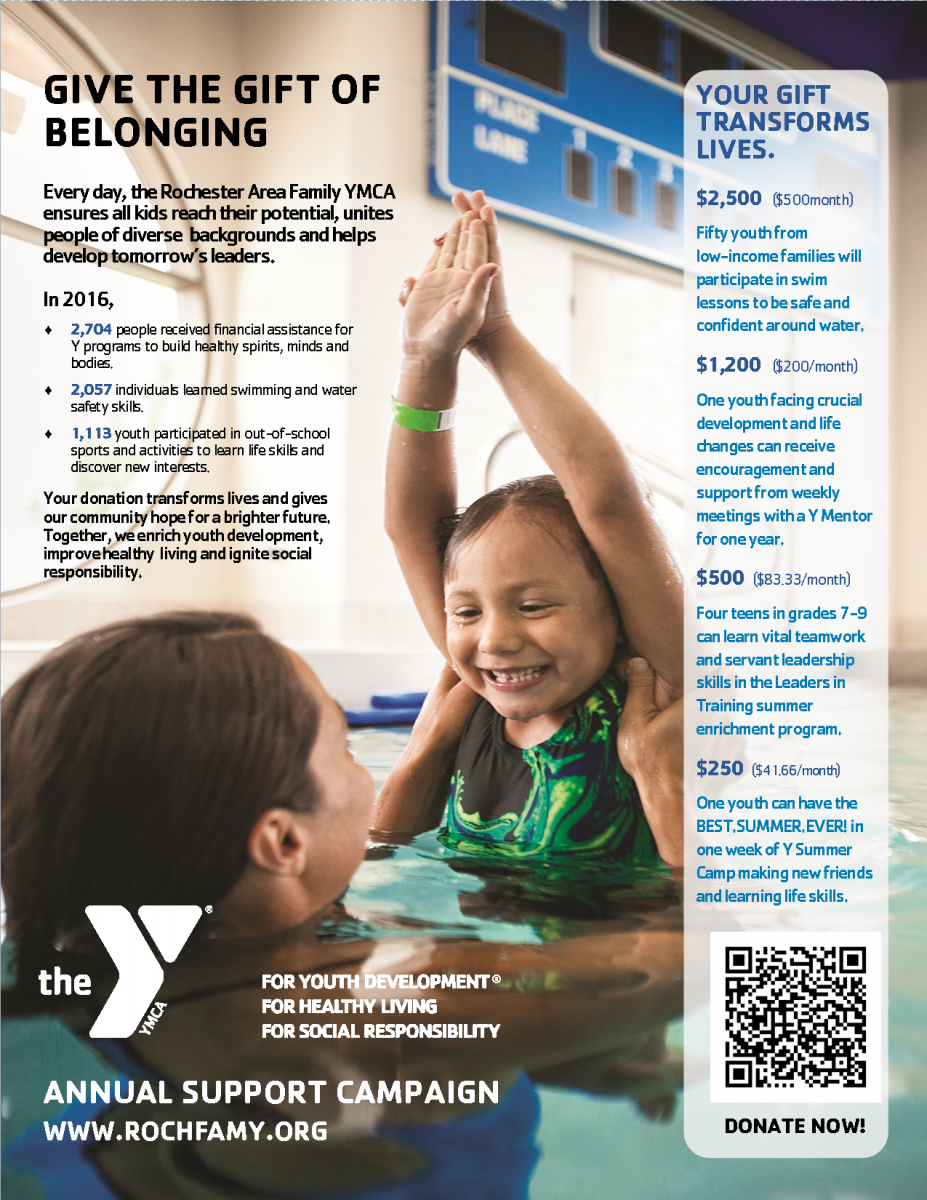 Donate today
Ways To Give:
Your Donation Is Tax Deductible
Rochester Area Family YMCA is a IRS 501(c)(3) Non-Profit organization. This IRS designation means that any and all donations are completely tax deductible.
Mail Your Donation
Rochester Area Family YMCA
709 1st Ave. SW
Rochester, MN 55902
Stock Transfers
Rochester Area Family YMCA Account Number 1054-3405
Brokerage Firm handling transfer: Stifel-Nicolaus of Rochester, MN. DTC number 0793
Stifel Nicolaus agent:
Michelle Mikkalson
507-280-2766
michelle.l.mikkalson@stifel.com
Development Director (managing transfer):
Melissa Schmid, 507-287-2260 extension 1091, Melissas@rochfamy.org
Our organization sells the stock on receipt (overnight processing may be necessary at many Brokerage Firms) when the transfer process is completed, we will send the donor a letter of gratitude including the fact that the donor has not received from the Y any gifts or services as a result of this gift. (This is required by law). We will also state the number of shares donated; the name of the company and sometimes the stock symbol along with the high and low stock price and the average stock price on the day the stock transfer occurs.