Membership Includes:
New and improved Fitness Center
Over 75 Group Exercise Classes
Lap Pool, Water Park and Whirlpool
Racquetball/Handball Courts
Basketball, Volleyball, and Pickleball courts
Free equipment rental (balls, racquets, etc.)
Indoor walking/running track
Exclusive member discounts on all programs
Opportunities for community involvement
Free one hour, Wellness Consultation with a certified Personal Trainer
Utilization of the AWAY (Always Welcome at YMCA's) program
Reciprocity throughout the state of Minnesota
Opportunity to add unlimited Kid's Care to your membership
Free 30 minute Certified Personal Trainer consultation
Free parking while you use our facility
Click on the following links to learn more: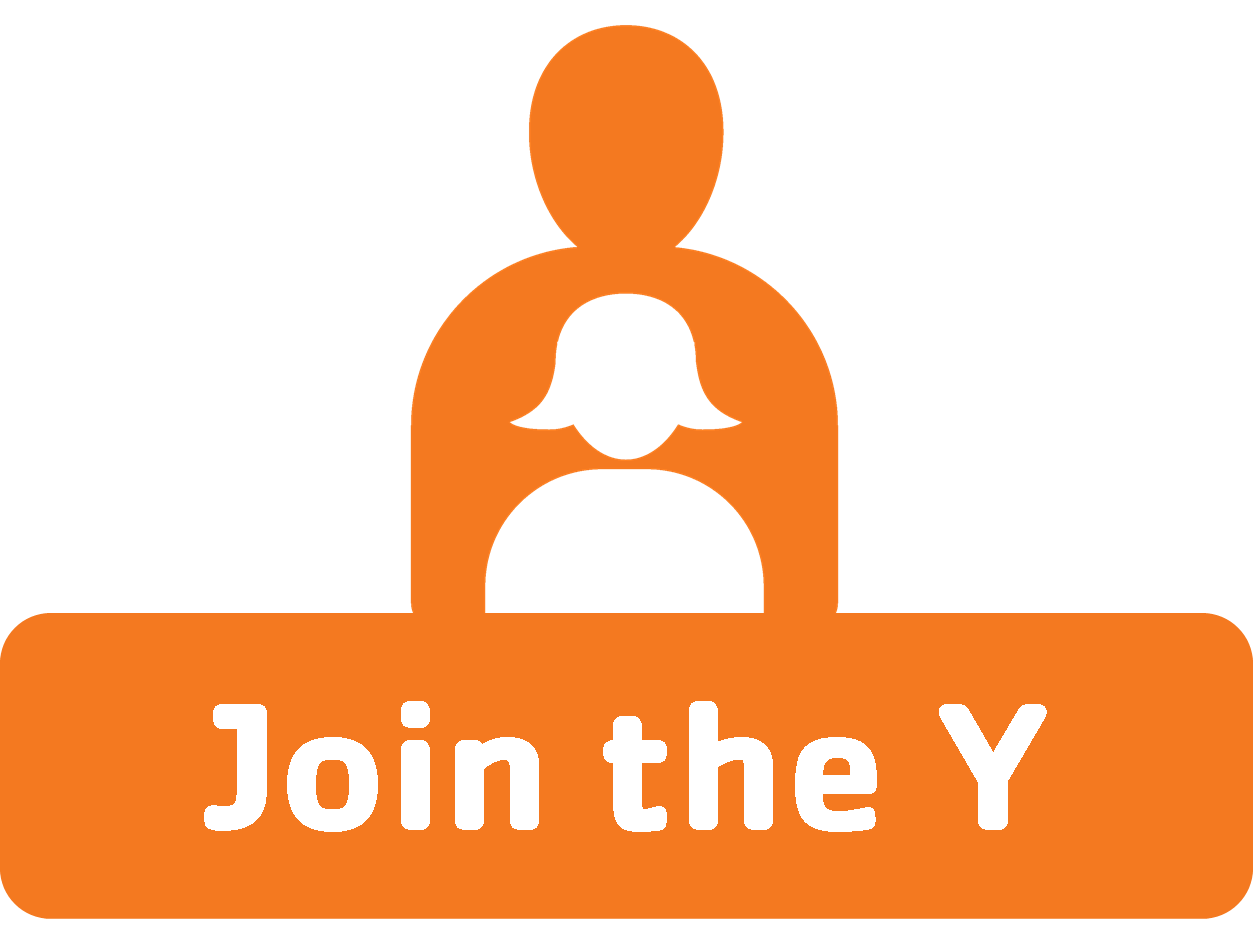 Our Welcome Center staff are ready to assist you.
Visit their desk to review membership options and complete a membership application with our friendly staff or click the "Join the Y" image to e-mail our Membership team.
*all prices and terms on this page are subject to change at any time