Your Rochester Area Family YMCA focuses on fitness, nutrition, and wellness programs for members and the community alike. Assess where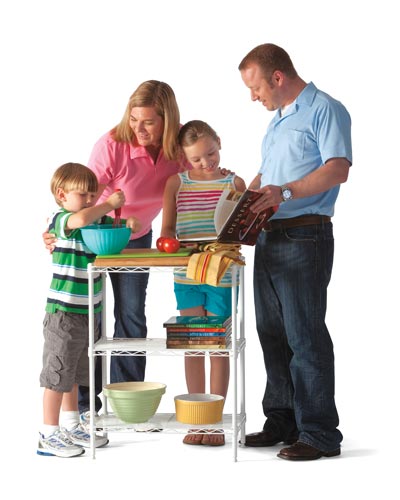 you're at and strive towards where you want to be with encouragement and guidance from our friendly and knowledgeable staff.
Massage
Shiatsu massage is an old healing process that uses thumb and hand pressure on certain points called "Tsubo" (vital points). Muscle tension in your upper and lower back is caused by an accumulation of lactic acid and carbon dioxide gas, which makes the muscles contract and causes fatigue. Shiatsu will help relieve muscle tension, increase your circulation, and eliminate the toxins from your body. Choose your focus; upper back tension relief, lower back, neck and scalp massage or foot care.
Costs for Y Members:
10 minute shiatsu: $10
15 minute shiatsu: $15
30 minute shiatsu: $30
Foot Care for 30 minutes: $30
Schedule an appointment by calling or texting Naoko Vold 507.254.8266
The Y's Wellness Coaches
At the Y, your success is important to us. A Wellness Coach partners with you as you make choices that support an effective, balanced and fulfilling life. We want to make sure that you are connecting to the resources and programs that will best help you meet your needs. The Y provides wellness coaching to empower you to create or further develop your vision for healthy living.
Costs for Y Members:
1 session: $20
3 sessions: $54
5 sessions: $85
10 sessions: $160
Costs for Community Members:
1 session: $40
3 sessions: $108
5 sessions: $170
10 sessions: $320
Nutrition
Jen Brewer is our Registered Dietician at the Y and released her latest book All Diets Work, That's the Problem! in 2011. She received her Dietetics degree from Brigham Young University. Before joining the Rochester Area Family YMCA, she worked full time as a Dietician in the Detroit Health Department, counseling patients one-on-one and has provided group seminars and cooking demonstrations. Jen has traveled throughout the country speaking and counseling for over a decade. She is committed to developing strong and healthy bodies at the Y. Please contact Jen at jenb@rochfamy.org to schedule your appointment or event.